The adverts on the side of my email and Facebook account are constantly filled with quick and easy solutions to complex problems. For some reason I'm stalked by the ' a simple trick to a flat belly' advert ( I have no idea why...?) and although eat less, do more is simple enough, I've yet to find a way round that simple rule.
Photography is no different. Composition, light and technique are all straight forward subjects, but they can only be improved with consistent learning and practice. There's no app, life hack or short cut tips that will change that.
But if I were to offer just one piece of advice above all, it would be to simply ask yourself:
" what do you want to say?"
I've used this question in academic terms over the years to untangle my thoughts when writing essays ( without it I would write fact upon fact without actually qualifying the point of them),and I think it is just as relevant for image making as it is for the written word.
On a trip to Alderburgh this year, I immediately felt there was an atmosphere - formal, familiar and sensible - but I was struggling to express it. Then reviewing some of my initial images, I knew what it was: the whole place felt like John Lewis. It was neat, orderly and a place where the population seem to occupy their own space rather than mixing and mucking in. If Alderburgh was John Lewis then by definition Blackpool is Primark.
But it's not only for artistic and academic situations this question is suited for; it can just as easily be applied to showing a good time had at a party. Wedding photographers for example are a good example of wanting to tell the viewer about the emotions and key events at one of the most important times in a couples life.
When I saw the proposal on top of the Rockefeller Centre in New York this summer, the answer to the question was clear; can I capture a true reflection of the proposal, it's location and impact? Without some questioning motive I could have easily just waited for a posed snapshot.
Capturing children and families can present a number of potential scenarios to question; from how to capture and naturally posed group shot to capturing the enjoyment of play. My favourites to look for are the quiet, 'in between' moments, when the camera has taken a seemingly unknown peek in to their inner thoughts.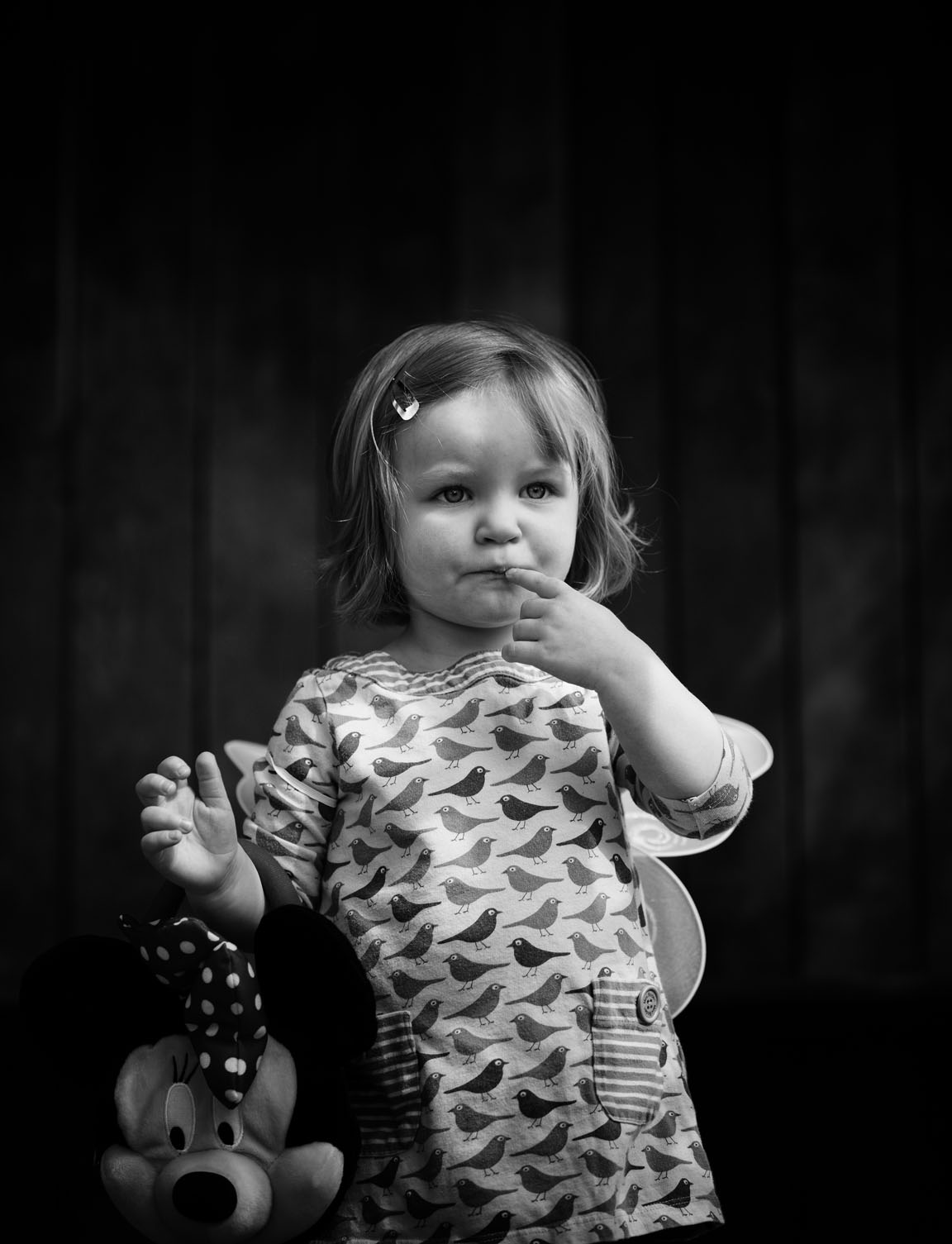 What then, if your images don't match what you have attempted to say? It can be for a number of reasons depending on your image and what you want to say, but by having that idea in the first place, means you have taken the first step in exploring how it could be better next time.
* practice and time still required
Till next time...
Matt Peers